Speaking
A Message from The GPS Girl® about your next event…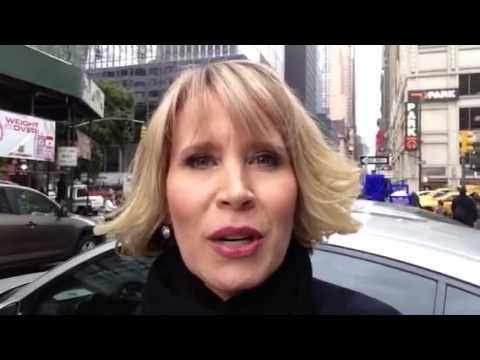 Click here to download a brochure…
Road Map for Your Future with The GPS Girl®
When Karen Jacobsen walks on stage, there is no question she is in the Driver's Seat.
She speaks to groups who want to inspire the best in their people, and create a road map for their future.
An Aussie, who moved to New York in 2000, Karen had an unexpected left turn in her music career.  She was hired for a 50 hour voice over job.  The result was a voice system called "Australian Karen", now in over 100 million GPS and telephone devices all over the world giving directions.  A recent TEDx Speaker, she has appeared on the NBC Today Show, ABC World News Tonight, the CBS Early Show, interviewed for The New York Times, The New York Daily News and in the year end issue was named one of People Magazine's Most Intriguing People.
How did The GPS Girl® navigate her way from the Great Barrier Reef to the Big Apple?
Recalculating her route along the way to reach her destination!  Get ready to move from the passenger seat to the Driver's Seat and learn how to listen to your Inner GPS, as The GPS Girl® takes you for the ride of your life.
Watch Karen in action at recent live events.
Recalculating with The GPS Girl® – TEDxTraverseCity
On May 16th, 2012 Karen Jacobsen The GPS Girl® gave her first TEDx talk in Traverse City Michigan – Recalculating with The GPS Girl®  Thank you to Kelly Kuhns and the TEDxTraverseCity team, the people of Traverse City as well as the outstanding roster of speakers who made it such a special day.  Remember – you can recalculate in life at any time just as you can recalculate when you are driving your car.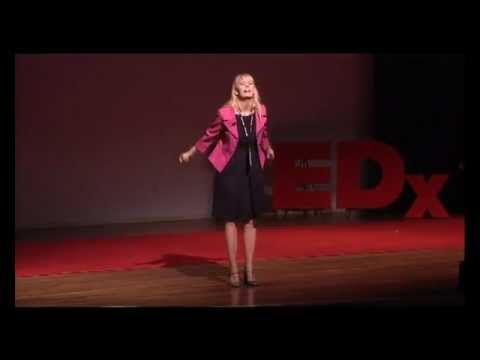 Australian Institute of Management's
International Women's Day Debate 2010
Brisbane, Australia

As third speaker for the topic "Nice Girls Don't Get the Corner Office" Karen brings it home for the negative team.  Over a thousand guests attended the event in Brisbane, Australia.