As I Made My Way Across the Sea…it is 20 years this week since I left Australia for adventures and music and love and life in NYC. Join me for a live virtual concert this weekend to celebrate! xoxo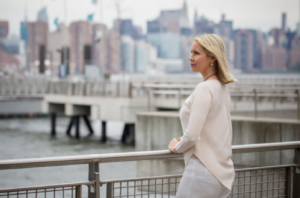 This week marks 20 years since I made my way across the sea from Australia to New York City.
To celebrate: the first in a series of live, virtual concerts from home this weekend.
A love letter to NYC and songs to uplift and bring love and joy.
This weekend:
Friday, May 29th 7PM USA East Coast
Friday, May 29th 4PM USA West Coast
Saturday, May 30th 9AM Australia EST
Join on YouTube or FB Live
Do You Have a Song Request?
I put out the word on social for requests – let me know if there is a song of mine or beyond you are bursting to hear and I will do my best to include it.
LAUNCHING PATREON
Here is the link to check out all the goodies on my Patreon page, where you can see the behind the scenes of my creative process. I'm writing songs more than ever and excited to share works in progress.
Check Out Karen's Patreon By Clicking Here
It's going to be a whole new experience performing from home for you – and being able to interact in real time and I can't wait xoxo