Opening & Closing Keynote Speaker:
In Person & Virtual
Karen speaks and conducts keynote-type concerts for organizations who want to effectively Navigate Change, drive their results –
– and to Recalculate when things do not go as planned.

You will learn:
– The GPS Girl's 5 Directions for Recalculating process
– How to be able to quickly and effectively shift the energy and redirect your efforts and
– What it takes to build the ability to be solution-oriented while listening to the only woman men will take directions from.
Recalculate: Directions for Driving Performance Success
– is for organizations who want their people to take charge when obstacles, challenges or detours get in the way of reaching their goals or achieving results.
Whether relationships or revenue, projects or product launch,The GPS Girl® shows your audience how to create a path and plan to
get them swiftly and safely to their destination – however they define it. Karen has an exceptional ability to create connection whether in person or virtually.
Karen Jacobsen takes you on a journey:

From her small town childhood near Australia's Great Barrier Reef
To becoming "The GPS Girl®" whose voice is in over a billion devices & smartphones worldwide
Overcoming chronic anxiety and financial disaster to reach her destination
Karen shares the many starts, stops, detours (and a few disasters) she encountered along her own road to success, proving:
It Is Never Too Late To Recalculate
Her stories are relatable, real-world examples, and her five turn-by-turn directions teach people how to use their internal GPS system to Recalculate along the way and reach their destinations. However they define it: whether in life, business or both.
And when that happens, when your teams have:
Clarity around what they want
A path to get it, and
A step-by-step guide to Recalculating along the way
Anything is possible. The impact and potential is tangible.
Partial Client List
Some of the events Karen has presented for include:
High Point University Presidential Scholarship Dinner – High Point, NC
Holden Grand Masters Awards – New York, NY
Vision Australia National Conference – Melbourne, Australia
Visiting Nurses of New York Staff Retreat Day – New York, NY
BIO International Convention – Philadelphia, PA
Harcourts International Conference – San Diego, CA
Boston Association of Legal Administrators – Boston, MA
Express Travel Group – San Francisco, CA
Project Managers Institute Symposium – Singapore
TEDxTraverse City – Traverse City, MI
Global Speakers Summit – Vancouver, Canada
Synchron – Anaheim, CA
World Meetings Forum – Playa del Carmen, Mexico
Lexus – Brisbane, Australia
NYC Health and Hospitals Corporation – New York, NY
Notifier by Honeywell – Palm Desert, CA
L'Oreal – New York, NY
Australian National Association of Teachers of Singing – Hobart, Australia
Moon Palace Resorts – Cancun, Mexico
Florida Society of Association Executives – St. Petersburg, FL
International Women's Day Debate AIM – Brisbane, Australia
Australian Asphalt Pavement Association – Gold Coast, Australia
RACQ – Brisbane, Australia
The Art of Hospitality – New York, NY
Book Karen by Contacting: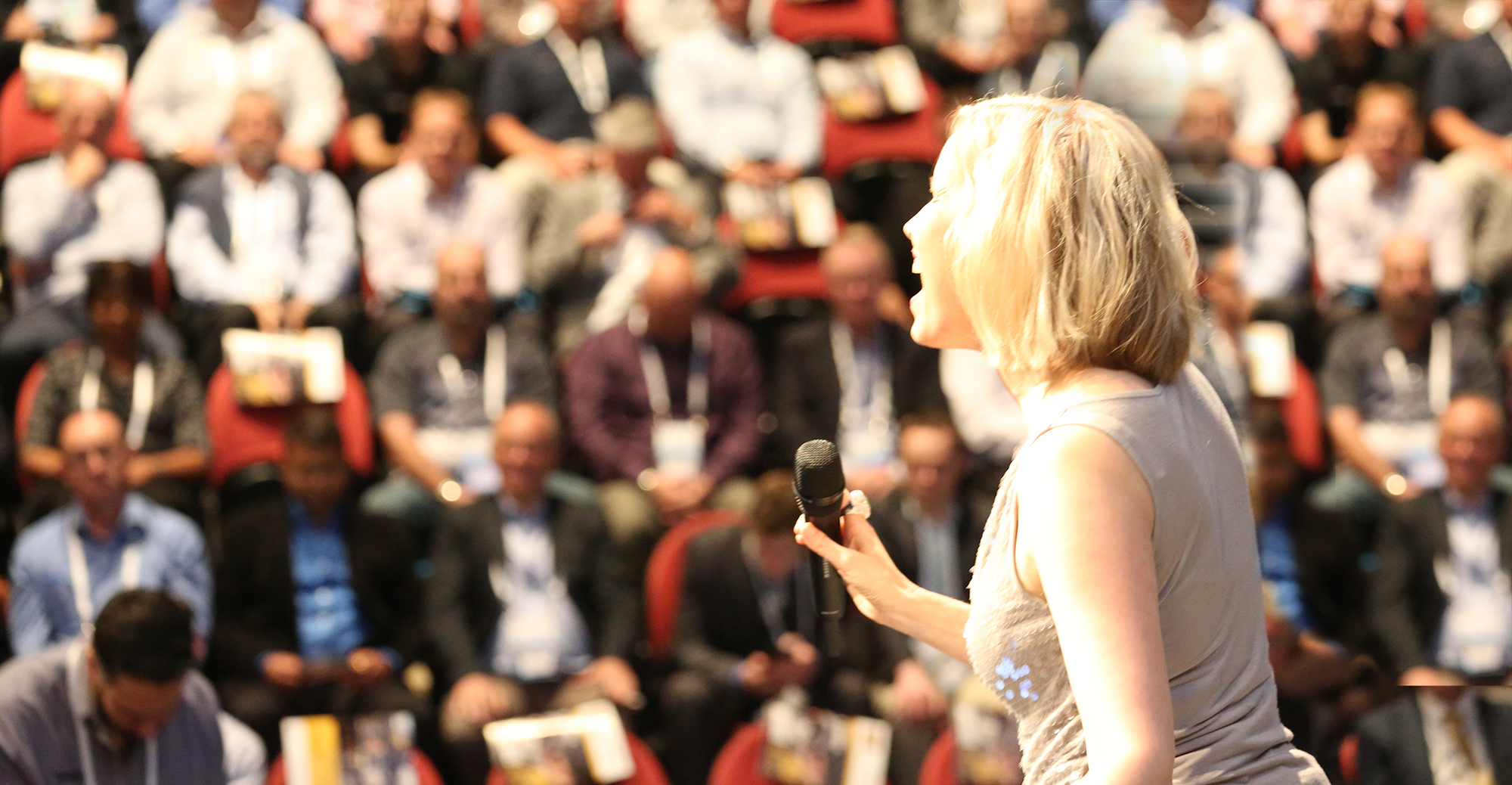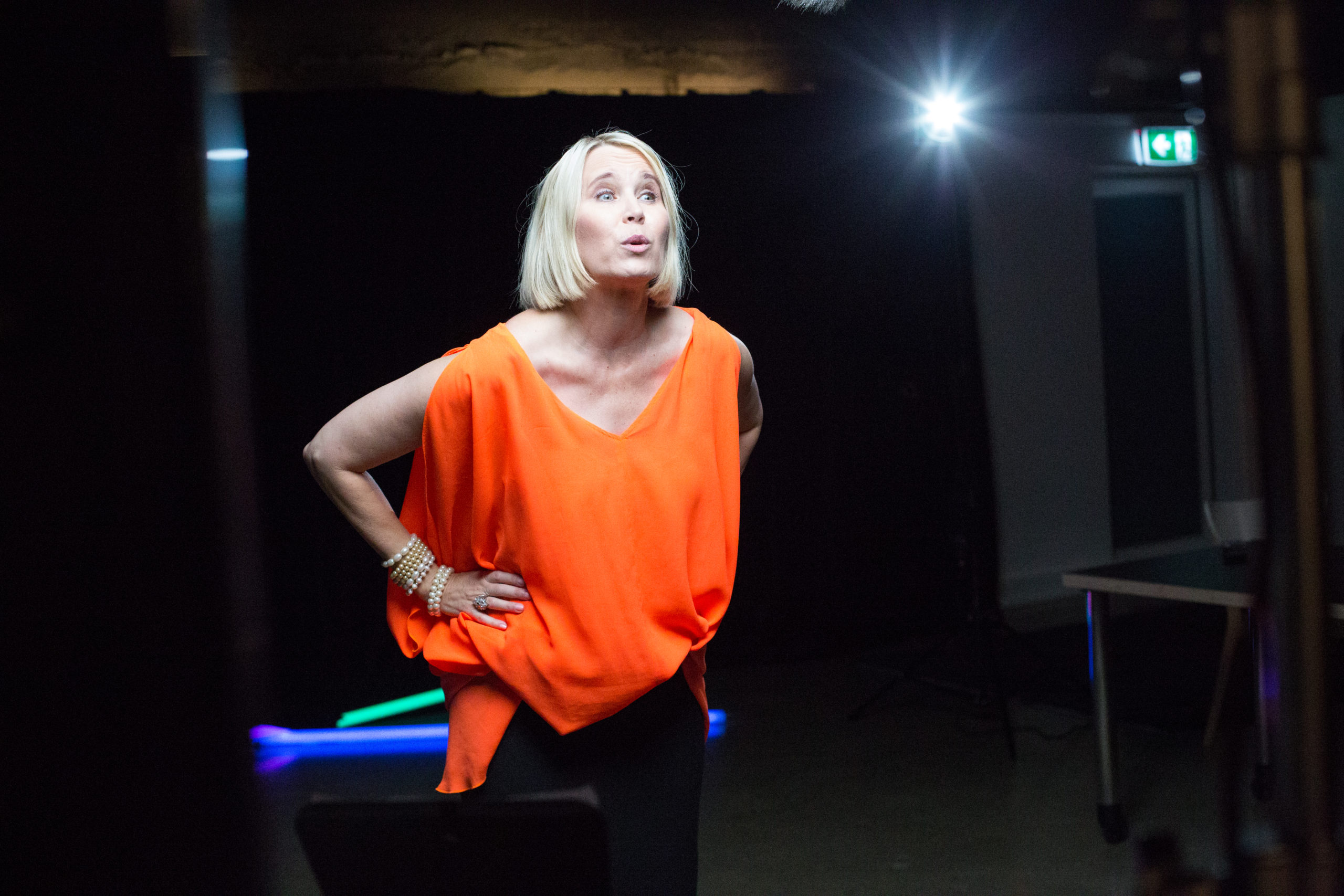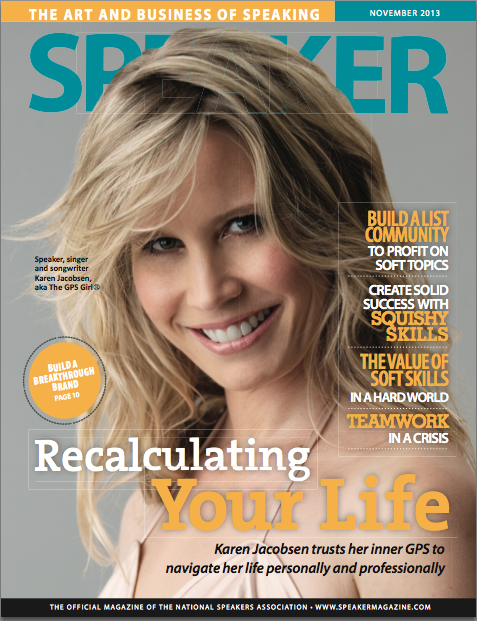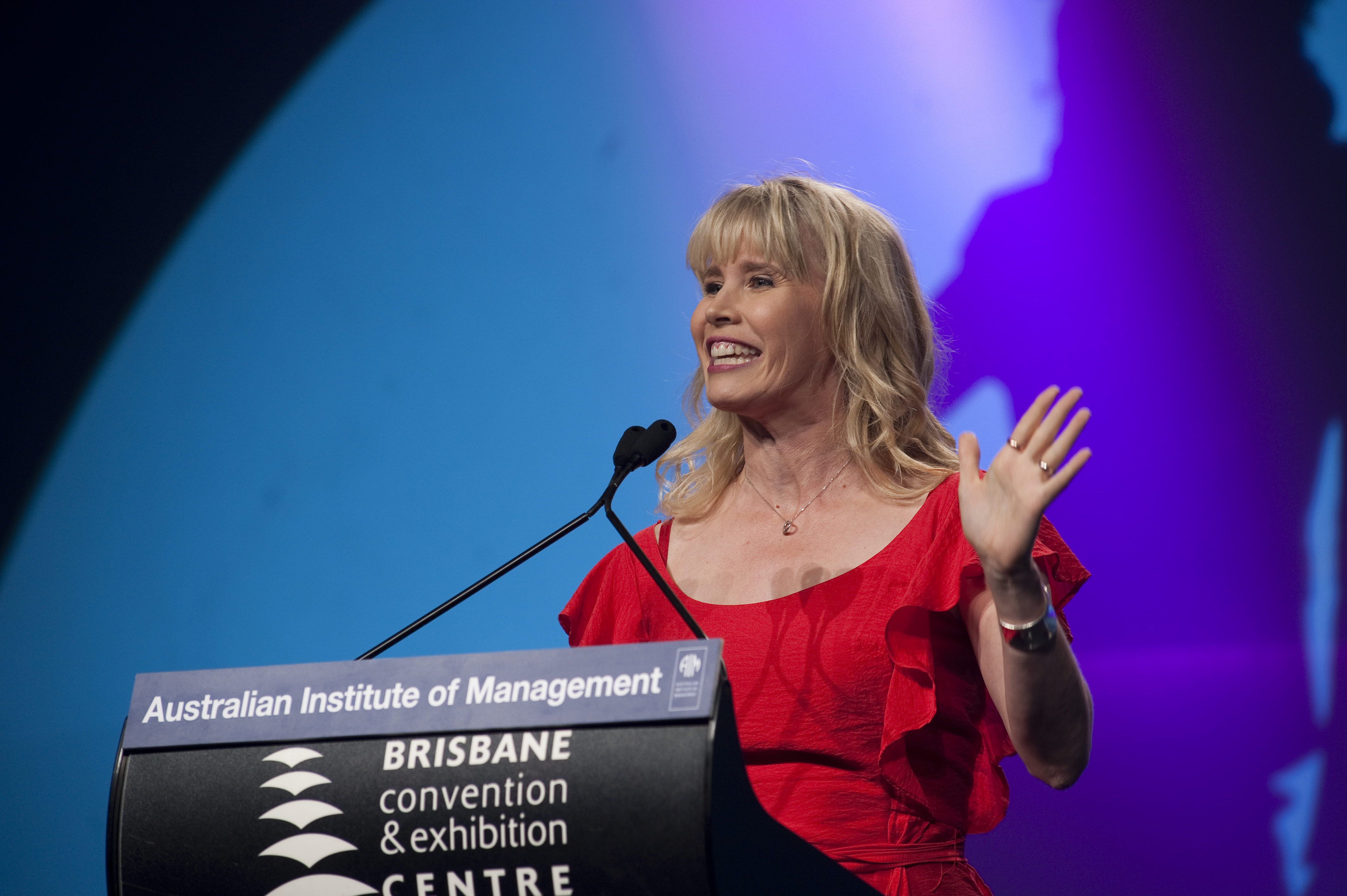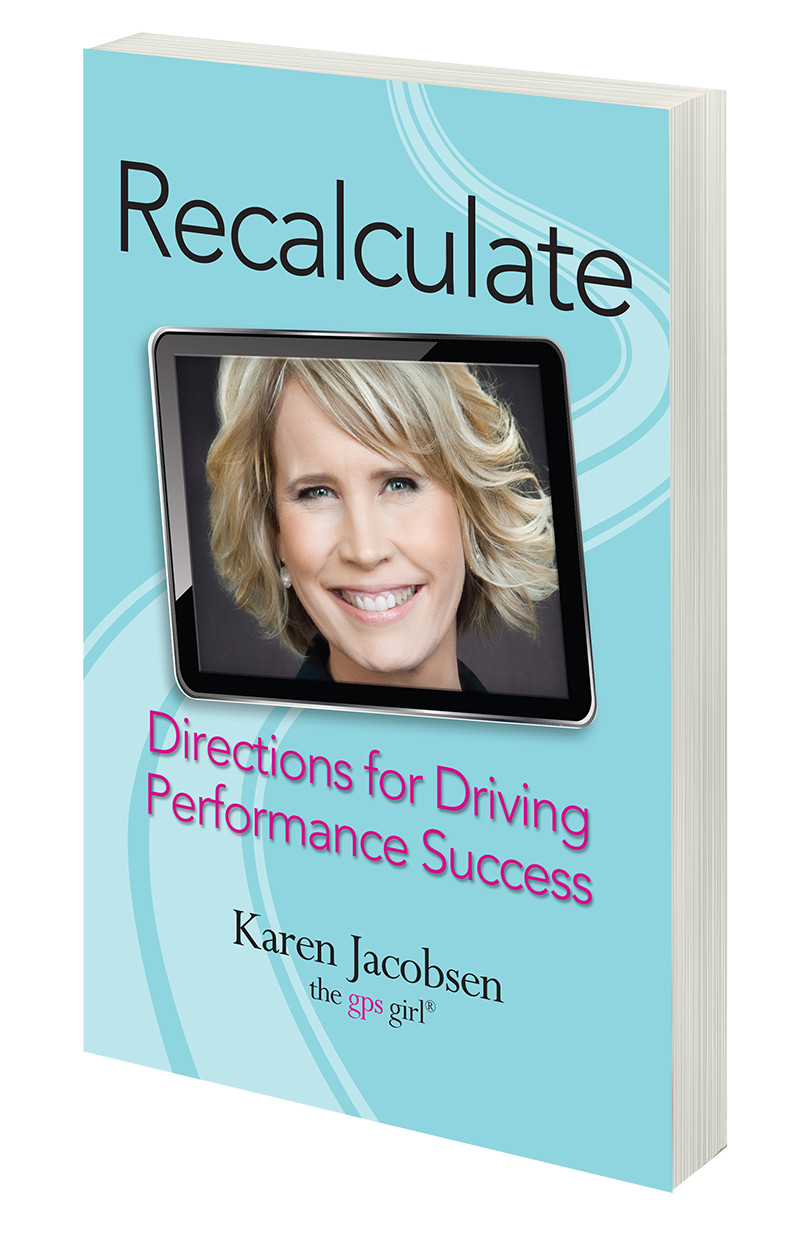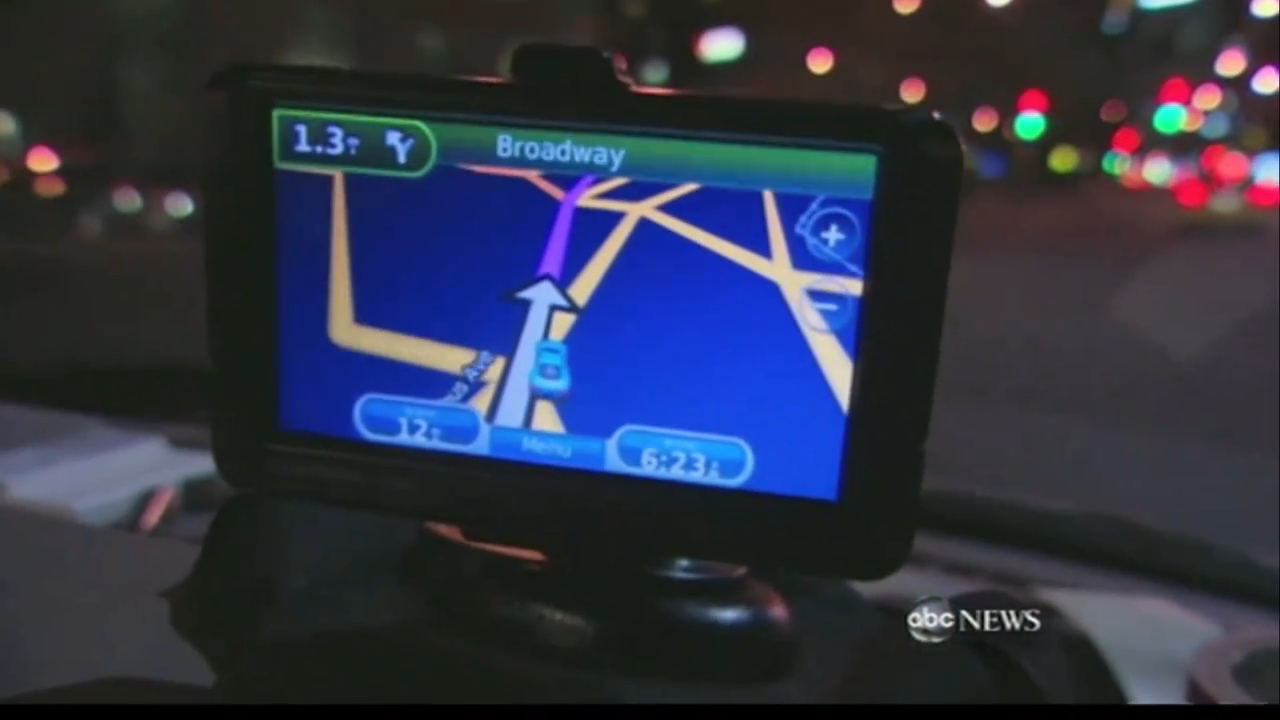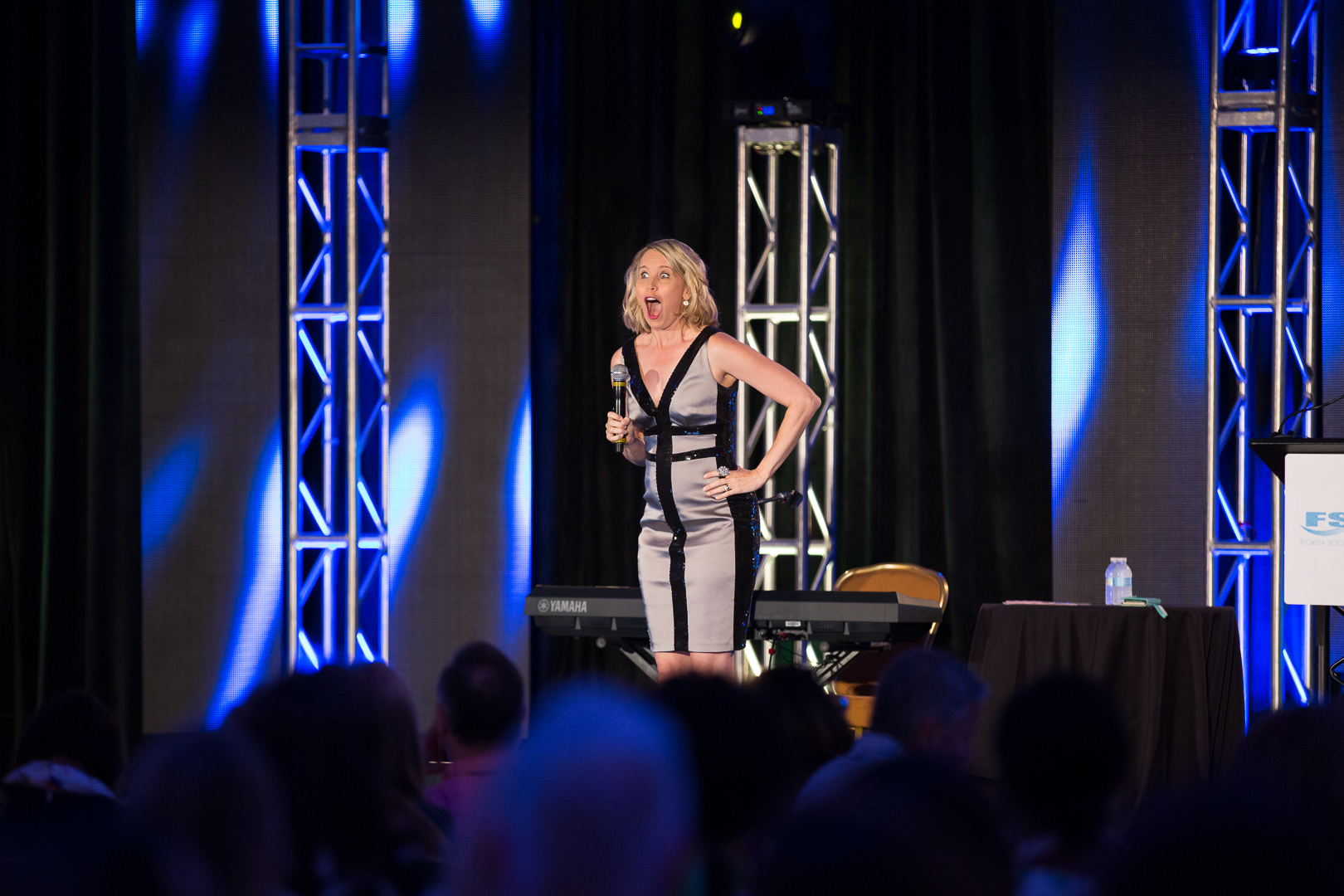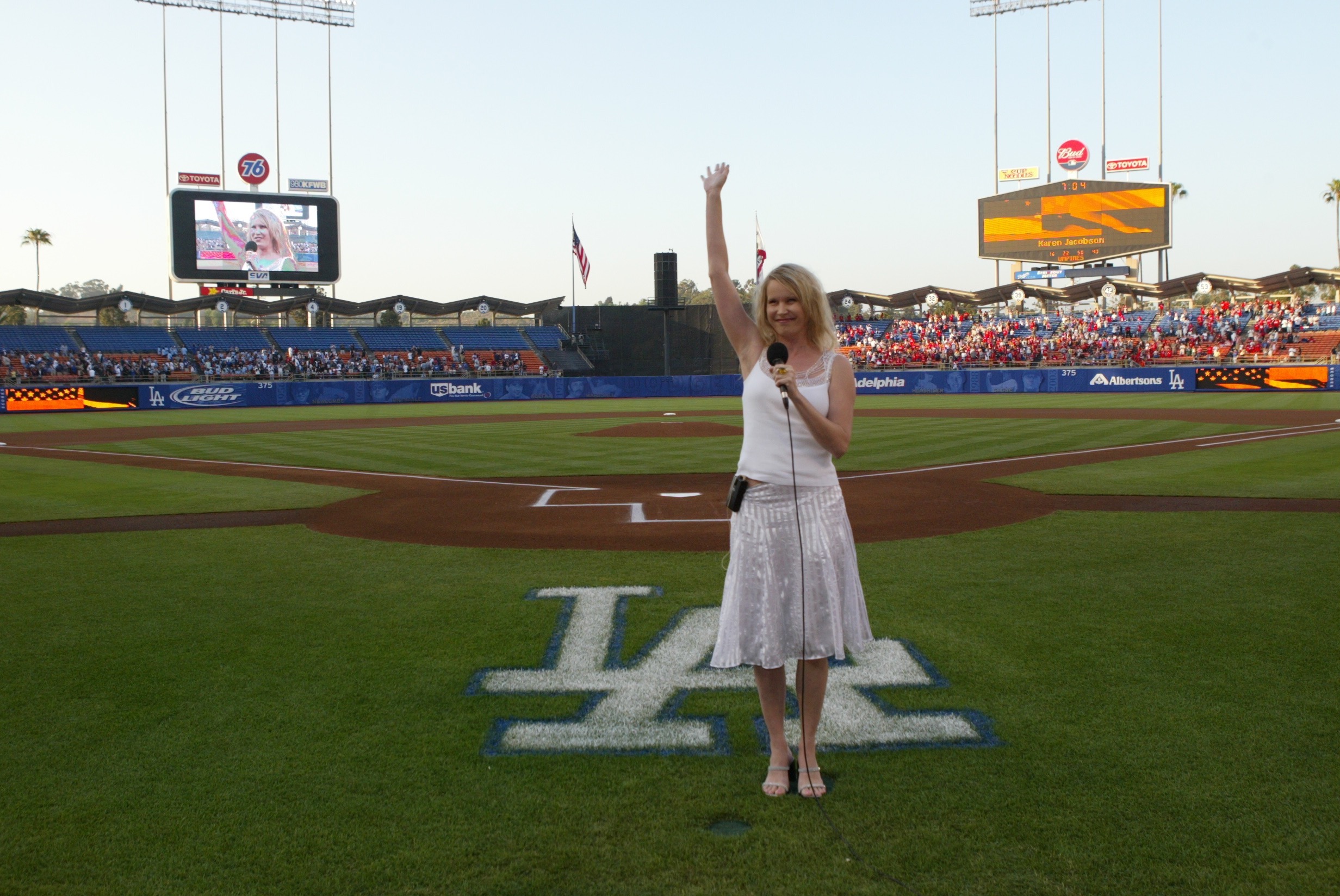 Speaking & Performance Schedule